Energy Saving |  Economic -50% Total Cost | Decorative
50% Lower Total Cost of Completing a building project compared to any natural stone, artificial stone or brick.
Are you an Agent or Distributor in Building Materials?
We provide High Commision, Strong Support through Exhibitions and Digital Promotion in every targeted Country!
We are  investing in Human!
Lets talk!
Join World's Best Natural Flexible Stone!
Proofing Hyperstone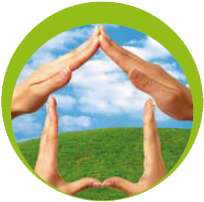 We are building Permanent and Trustfull  Cooperations all over the world!
We are investing in Human!
Join us Now!